Looking Forward into 2022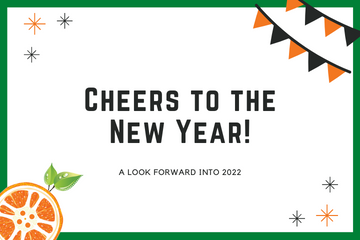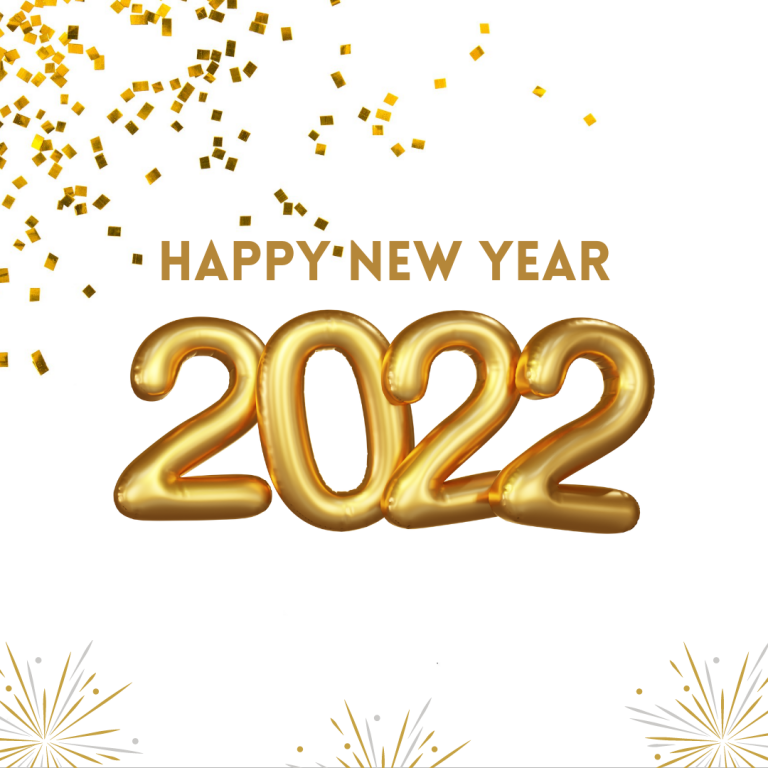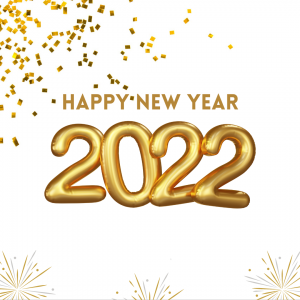 2022 is a new year full of new opportunities, and we are excited about what the future is going to bring to TIGLFF and the community!
Our mission is to showcase films by, for, or about the LGBTQ+ community that Entertains, Empowers, and Enlightens the audience and fosters a greater sense of community. With that in mind, here is a sneak peek at what's to come:
First, we are starting a monthly screening program in February curated by members of the local Tampa Bay community.  These screenings will showcase films that have had an important effect on that person selected for the month. Alongside the screening, this community programmer will tell us why they selected their specific film and why it is important to them.  Each film will be available virtually for a week with one in-person watch party and meet-n-greet with the local programmer.
Our BIPOC Fest – Queer in Color – will come back June 17th-19th! This is a "mini-festival" that highlights the stories and voices of Black, Indigenous, and other People of Color (BIPOC).  Between now and then, we are looking to expand the screening committee and get more voices involved in the film selection process.  If you are a part of the BIPOC community and are interested in being involved, please let us know here.
The 33rd Annual Tampa Bay International Gay & Lesbian Film Festival will be from October 7th to the 16th.  We are excited to present the best in Queer Cinema, as well as offer more events and community activations to expand what a Film Festival is and means.
Lastly, but certainly not least, our 3rd Annual Transgender Film Festival will take place in March 2023, highlighting Transgender Day of Visibility, as opposed to Transgender Day of Remembrance in November.
To keep on all things TIGLFF throughout the year, be sure to check out our newly refreshed website and follow us on Facebook, Instagram, or Twitter!