Frisky Friday Movie & Dance Party COMBO
Watch the opening night film, Wild Nights With Emily at Tampa Theatre, and then join us for the Frisky Friday Dance Party for a wild night with all the beautiful ladies at the Hilton in Downtown Tampa.
You Might Be Interested In ...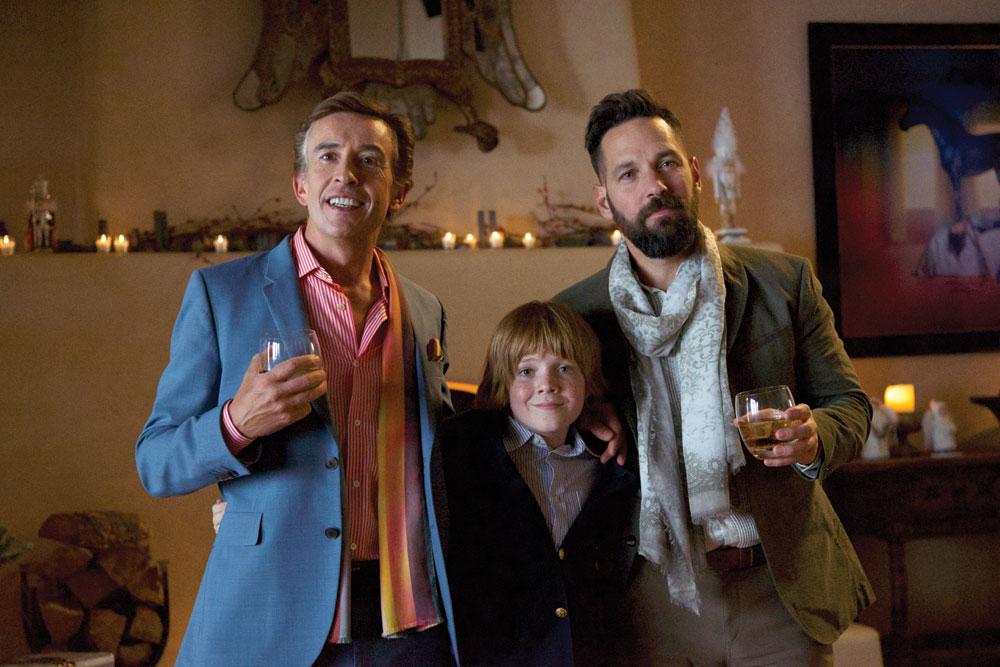 Ideal Home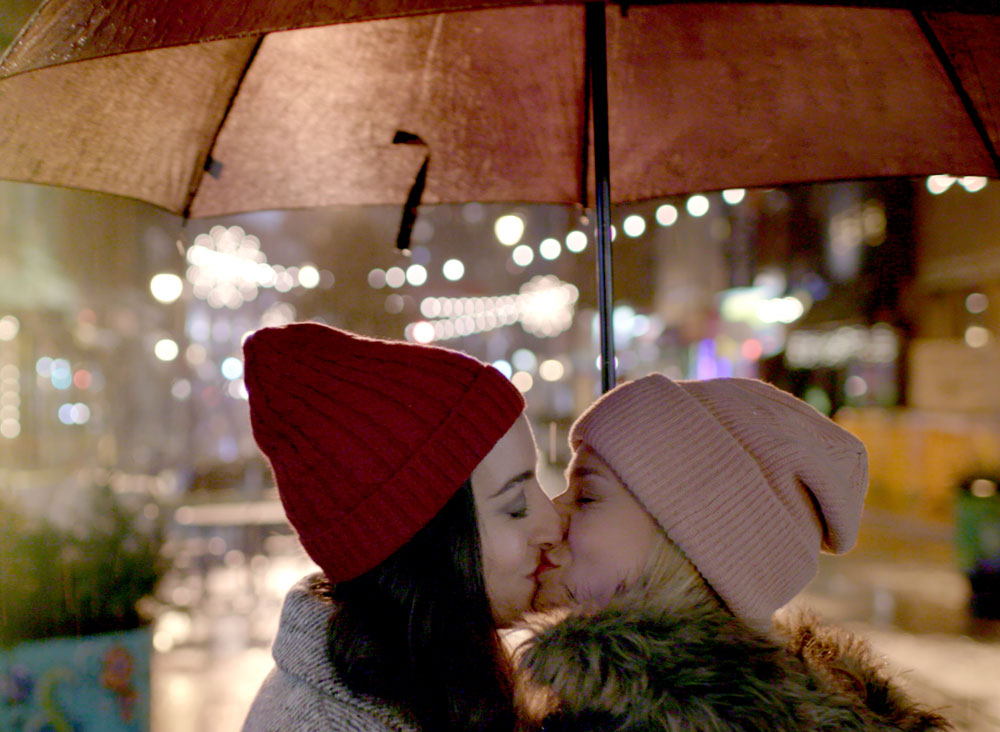 Lez Bomb
White Rabbit
There are no upcoming events at this time.