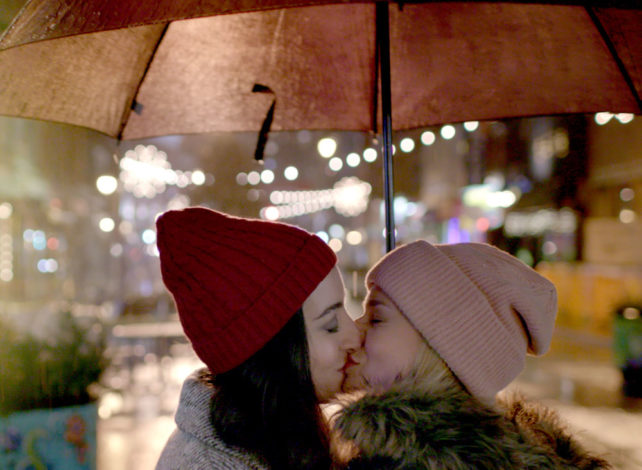 Thanksgiving is a blessed time of celebrating the ties that bind and the love of family, the perfect time to make memories and share precious moments, together. Thus, the perfect time to drop the "lez bomb." If only Lauren's family wasn't completely nuts!
You Might Be Interested In ...
Dykes, Camera, Action!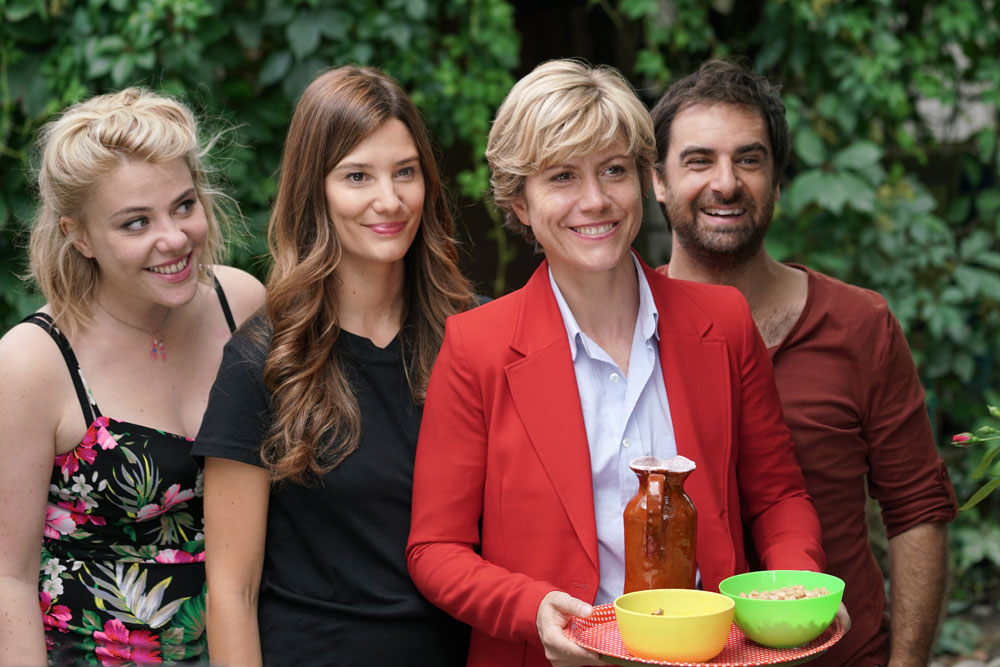 KISS ME (EMBRASSE-MOI!)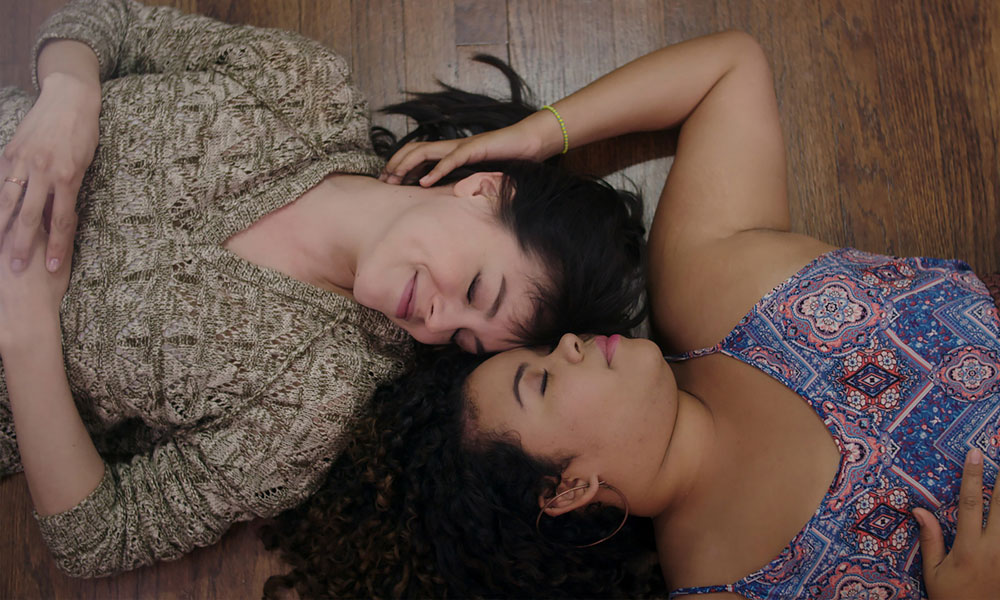 Two In The Bush: A Love Story
There are no upcoming events at this time.