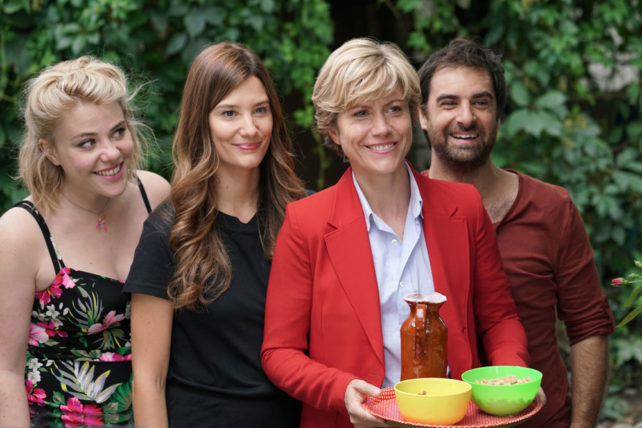 Kiss Me! is an ordinary rom-com with a typical rom-com story … except it is about lesbians. Brava! It is about time lesbians were featured in a feel-good romcom, and we can thank French comedian and director, Océane Rose Marie for the good time. The story centers around Océanerosemarie (yep, that's her name), a chiropractor with a big heart and a very active sex life.
You Might Be Interested In ...
Dykes, Camera, Action!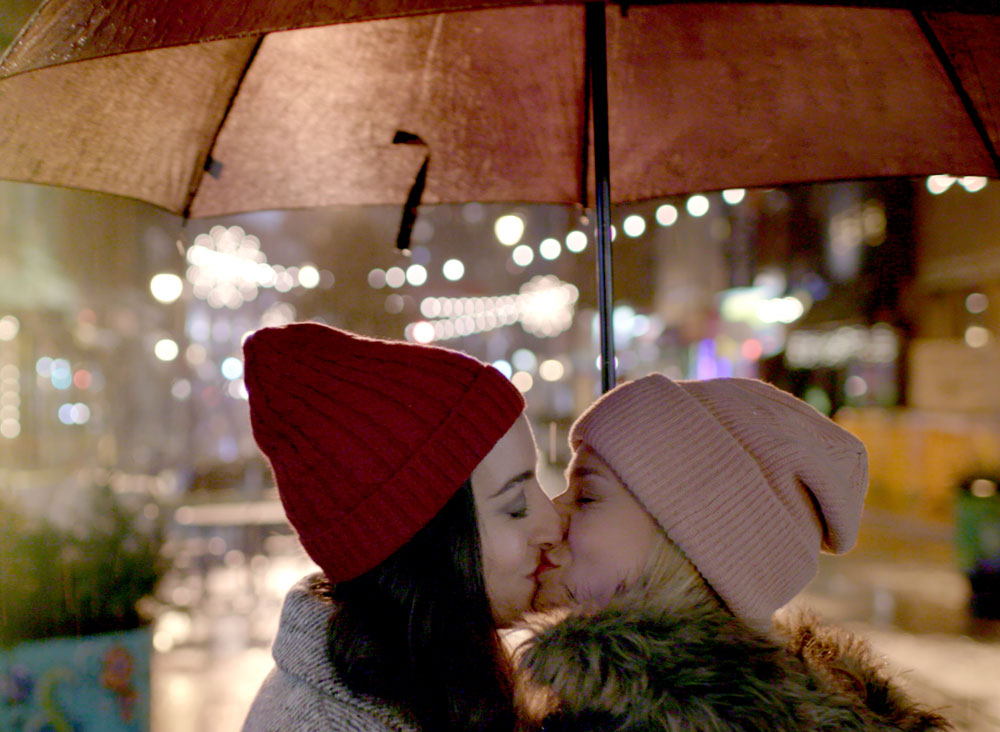 Lez Bomb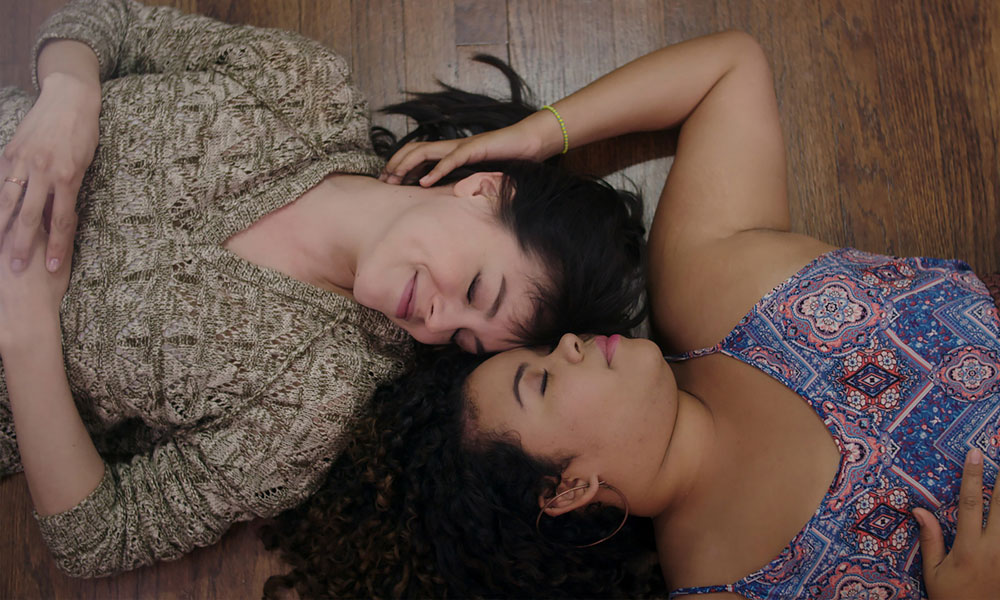 Two In The Bush: A Love Story
There are no upcoming events at this time.