Why should a talented young man choose between his lifetime dream and the first love of his life? Mario has been working and dreaming toward a career as a professional soccer player. He was well on his way when Leon walked into his life.
You Might Be Interested In ...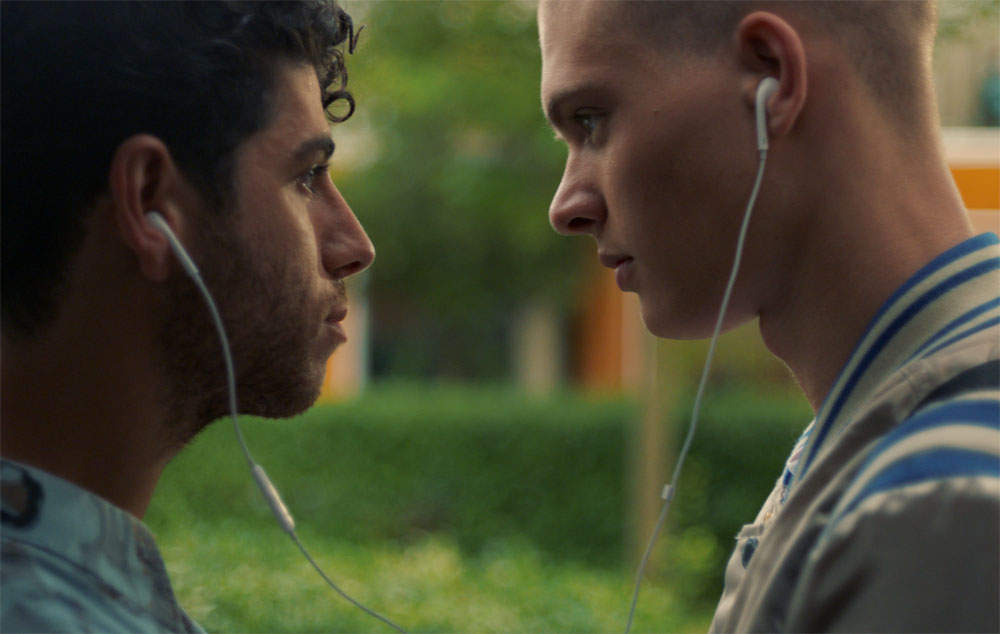 JUST FRIENDS (Gewoon Vrienden)
Kill The Monsters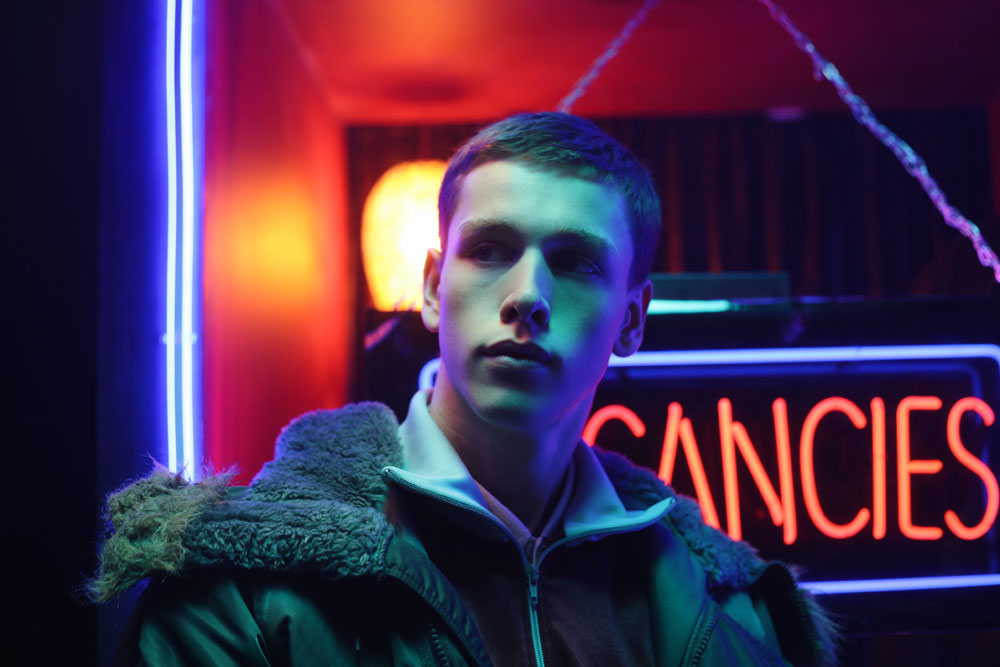 Postcards From London
There are no upcoming events at this time.