We Want to Hear from YOU!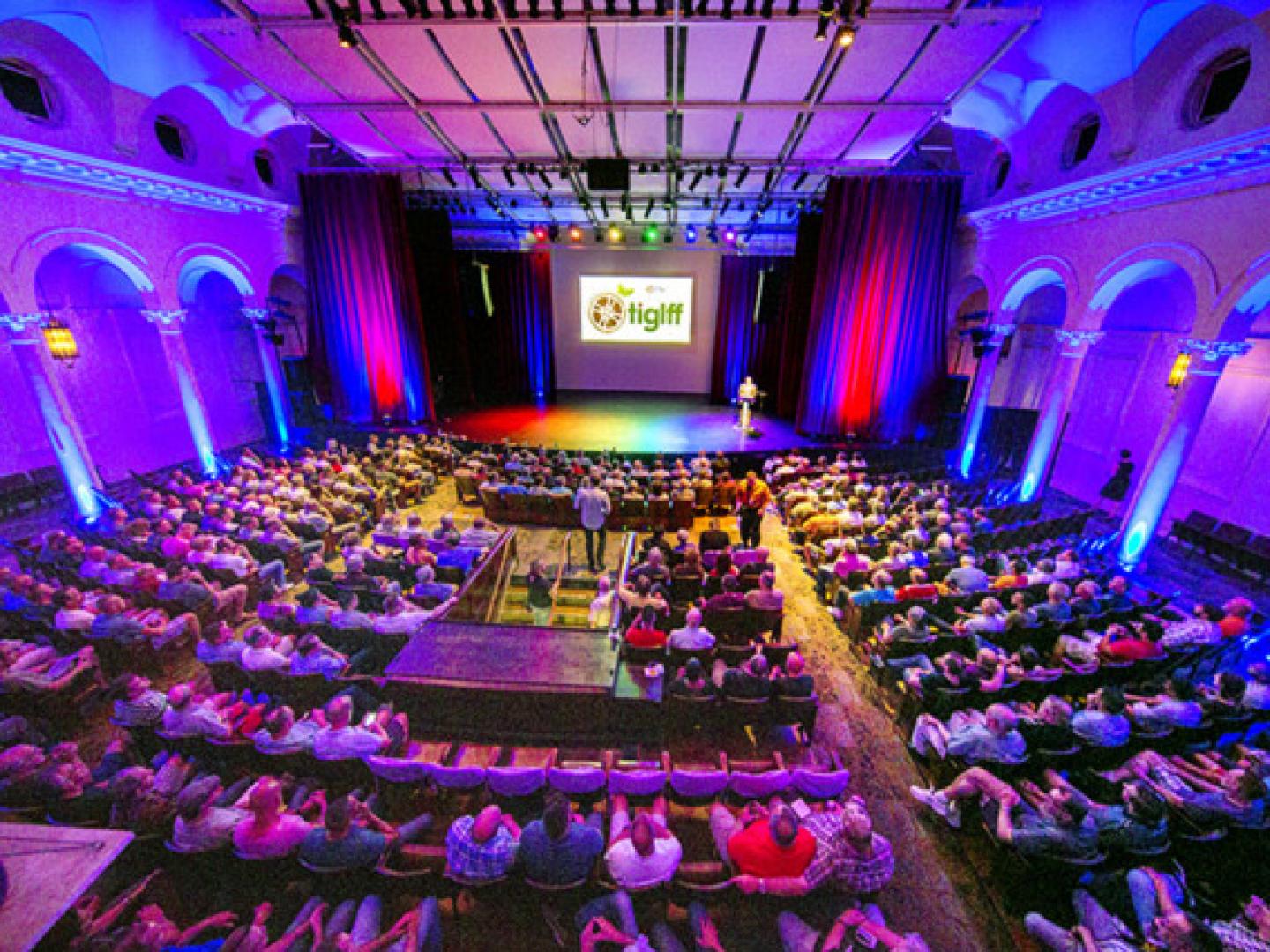 We will be conducting interviews of our Patrons to learn more about you, what you want, and how you can help the Festival grow. These interviews will take place the week of April 12th and should take approx. 20 minutes of your time. (NOTE: We will only be contacting approx. 30 respondents in total)
Please click here to complete the form if you want to participate or click the button below.