Writer/Director Kevin O'Brien Q&A After the Screening of "At the End of the Day"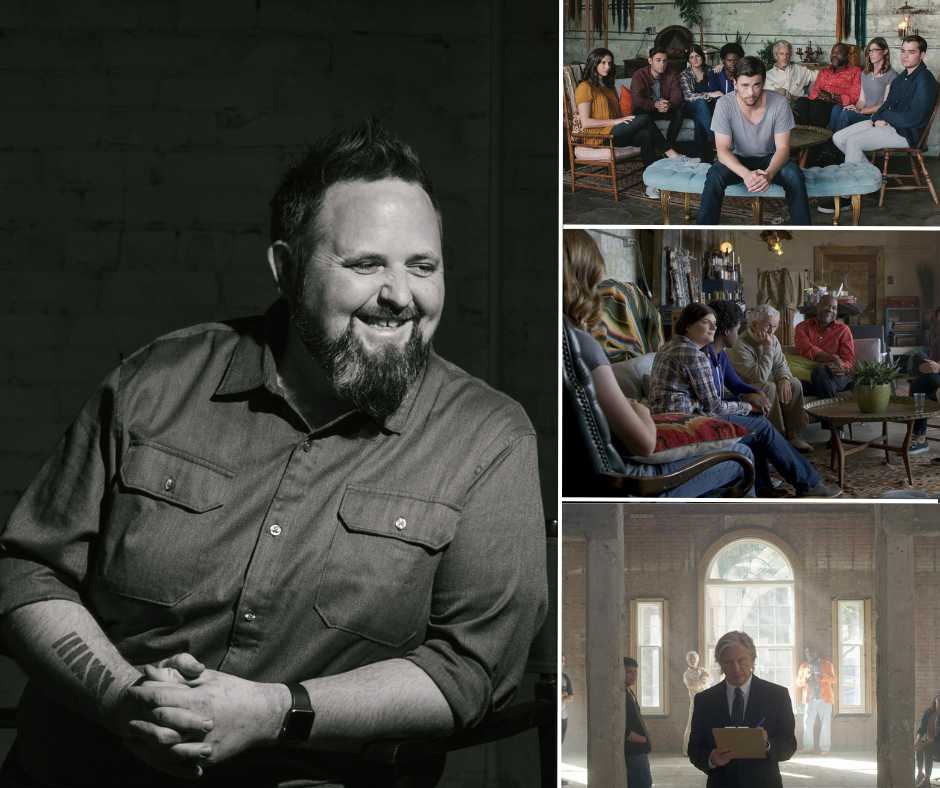 Writer & Director of At the End of the Day Kevin O'Brien will be present at the screening on Sunday, March 26th, 3 pm at Green Light Cinema (221 2nd Ave N, St. Petersburg, FL 33701) for a Q&A immediately after the film.  He is a Florida resident and lives nearby in Lakeland.
Kevin is an award-winning film and commercial director who loves to tell short stories that move people toward empathy. Movies are supposed to raise heartbeats, summon goosebumps, and give people a solid case of the feels. That's Kevin's kind of movie. His favorite description of his filmmaking style is "laugh a little, cry a little, and leave feeling good about yourself." He's been doing this for about a decade. After more than 100 short films projects, Kevin wrote and directed his first feature film (At the End of the Day) which happened to win some awards (okay, it was 5 awards). Kevin loves to direct stories of all sizes, reminding humans that there is so much good to be found in the world.  (source IMDb)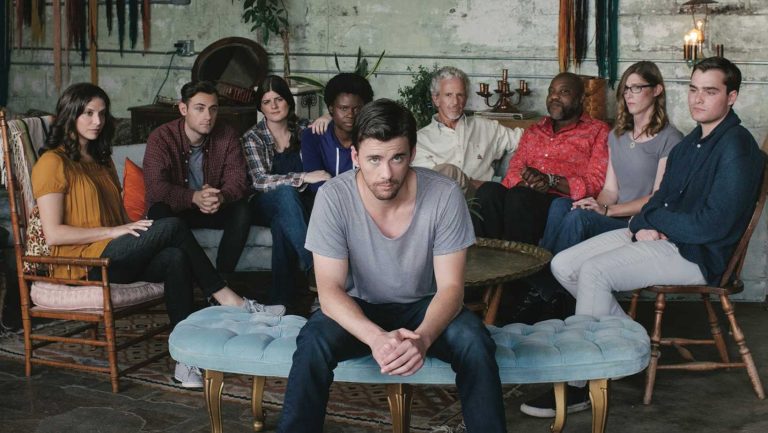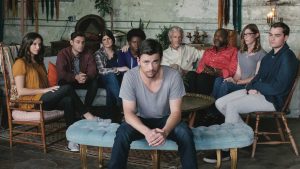 Film Capsule:  After losing his wife and counseling practice, the only thing 32 year-old Dave Hopper has going for himself is his part-time professorship at his alma mater, a growing Christian college. And the only reason he even got that job was because his previous professor, now ambitious dean, pulled a few strings.
The dean's plans for growth hit a snag when the property he wants to develop has been promised to a gay support group – which has plans to open an LGBT homeless teen shelter if they can raise the money in time. The dean is forced to take drastic measures, offering Dave his dream job, but he only gets it if he goes undercover in the group and stops them from raising the funds needed to buy the property.
Dave reluctantly agrees, and for the first time, is met face-to-face with the community he has been counseling against his entire career. The awkward and emotional experiences that follow lead Dave on a journey of truth, revealing that life and love are not as black and white as he first thought.
Watch Trailer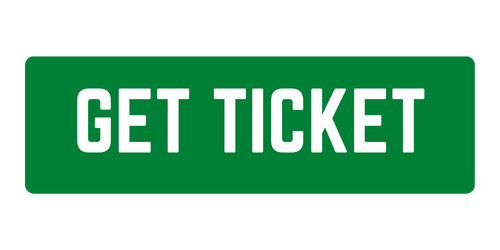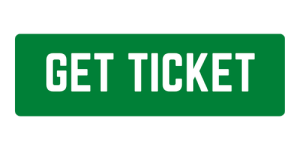 At the End of the Day is our March film screening of our A-List Film Series. This film was selected by Distinguished Friend of the Festival Award Recipient Ed Lally.  The film will be screened at Green Light Cinema (221 2nd Ave N, St. Petersburg, FL 33701) on Sunday, March 26th at 3:00pm (for IN-PERSON TICKETS please click here).  This film is only available from TIGLFF as an in-person screening.
"I chose At The End of The Day because I thought it was one of the best 'feel-good' films of the year. Produced and directed my local Lakeland resident Kevin O'Brien and shot almost entirely on location in Lakeland. I'm so certain you'll enjoy this film, that if you don't, I'll personally refund your money." — Ed Lally
<