2021 Letter from the President
Posted:September 30, 2021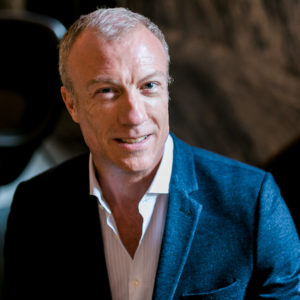 Welcome to the 32nd annual Tampa Bay International Gay and Lesbian Film Festival! We're thrilled to be back in the historic Tampa Theatre to kick off another festival screening the latest in LGBTQ cinema. While the pandemic continues, thanks to science, we are better protected to gather again to enjoy the cinematic experience.
This year's festival will continue to be a bit different. Many still have concerns, and rightfully so, with gathering in groups, so we planned a hybrid festival thanks to last year's success with a fully virtual festival. Enjoy the opening weekend, October 1-3, at Tampa Theatre, watch at home during the week(Oct 4-8), and join us in St. Pete at Sundial AMC on Saturday, October 9, for more live features. On Sunday, October 10, we'll offer a virtual encore screening of the award winners from the festival. Note that at Tampa Theatre and Sundial we will be following their COVID protocols for everyone's safety.
Film festivals are cultural assets to the communities they serve and to those who attend. They provide a place for learning, meeting others, and seeing films that may not be available otherwise. Our options for viewing LGBTQ movies seem endless when compared to the early days of TIGLFF when LGBTQ festivals were the only place to see such films. Now, we can watch movies anytime, anywhere we choose on a variety of devices, but ultimately there is nothing like a film festival. We look forward to seeing you at this year's TIGLFF.
Rob Akins
President