Announcing Victor, TIGLFF's New Executive Director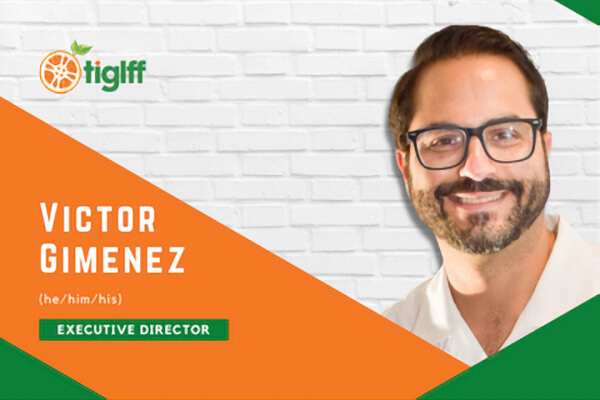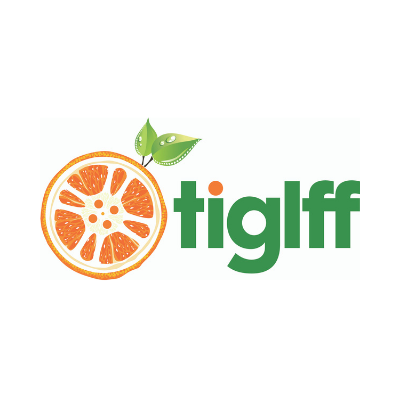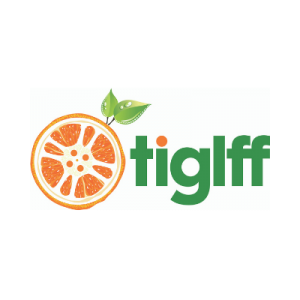 The Tampa Bay International Gay & Lesbian Film Festival (TIGLFF) is excited to announce Victor Gimenez, formerly Executive Director of OUTShine LGBTQ+ Festival in Miami and Fort Lauderdale, as its new Executive Director.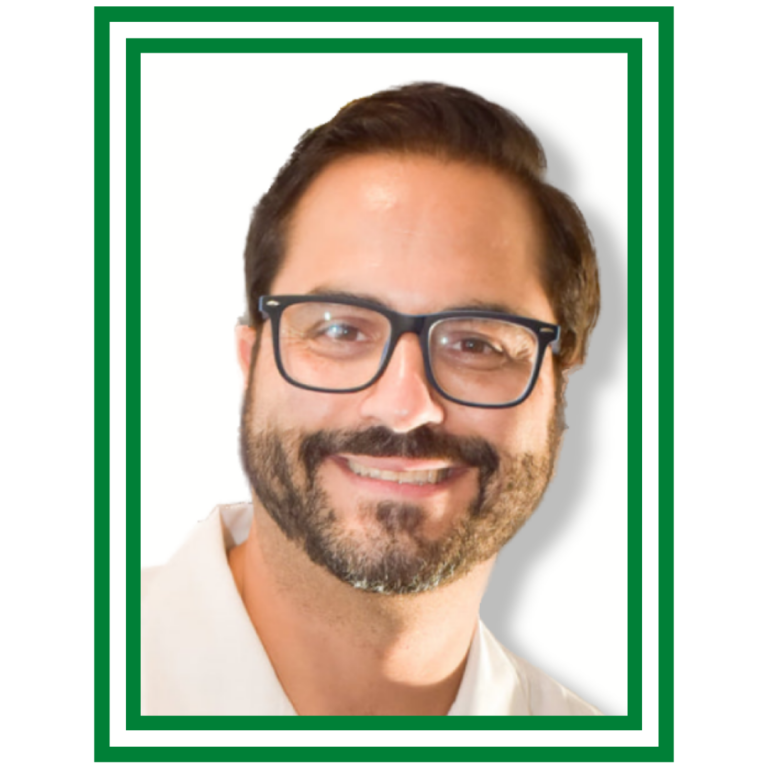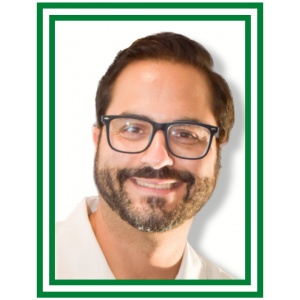 Mr. Gimenez will lead TIGLFF into its 33rd year and out of the pandemic by overseeing all aspects of the organization from fundraising to programming and building a new outreach effort in the community. In addition to the annual festival, which takes place in October, he will oversee newer programs such as the Trans Film Festival in November and the BIPOC Festival in June.

Sharing his thoughts and enthusiasm about coming to TIGLFF, Mr. Gimenez said "The Tampa Bay International Gay and Lesbian Film Festival is at a great crossroads to become a more vibrant part of the Tampa/St. Pete LGBTQ+ community by not only being an avenue where great films will be shown, but also allowing the community to come together to discuss those films, learn more about each other, and create meaningful dialogue."
Mr. Gimenez has extensive experience with growing an international film festival as he has served for six years as the Executive Director for OUTshine LGBTQ+ Film Festival which produces an 11-day Miami edition in April, an 8-day Fort Lauderdale edition in October, and periodic one-off GLOW screenings. During his time at OUTshine, the organization rebranded itself as OUTshine, increased cash reserves by over 200%, successfully launched OUTshine's Big Night Out–a simulcast Oscar Gala–created a monthly free screening program of classic LGBTQ+ films, partnered with Superfine! Art Fair to bring an LGBTQ+ shorts program to their events in different US cities, and successfully navigated OUTshine through the COVID Pandemic.
Rob Akins, Board President at TIGLFF remarked, "We are excited for Victor to join TIGLFF. His years of experience in the industry will be instrumental in leading the organization and realizing the board's vision for TIGLFF, to once again, be a leading LGBTQ+ arts organization."
Before his time as Executive Director of OUTshine, Mr. Gimenez served on the Board of the organization and was chair of the programming committee. Previous to his involvement in the not-for-profit world of arts & culture, he worked for twenty years in construction management and general contracting. Mr. Gimenez and his husband Edwin Scharlau have been married since 2007 and have two children.
___
About TIGLFF:
The Tampa Bay International Gay & Lesbian Film Festival began in 1990 through the outreach of several local community-based organizations. Since then, TIGLFF has showcased thousands of films for Tampa Bay's LGBTQ community and has helped usher in a renaissance of Tampa's downtown from its base at the historic Tampa Theatre on Franklin Street. In 2005, TIGLFF began expanding content to include a year-round film series with screenings in both Tampa and St. Petersburg. Our mission is to showcase a selection of compelling films and videos by, for, or about the LGBTQ+ community that Entertains, Empowers, and Enlightens the festival audience.