Festival Director Wants More Community Engagement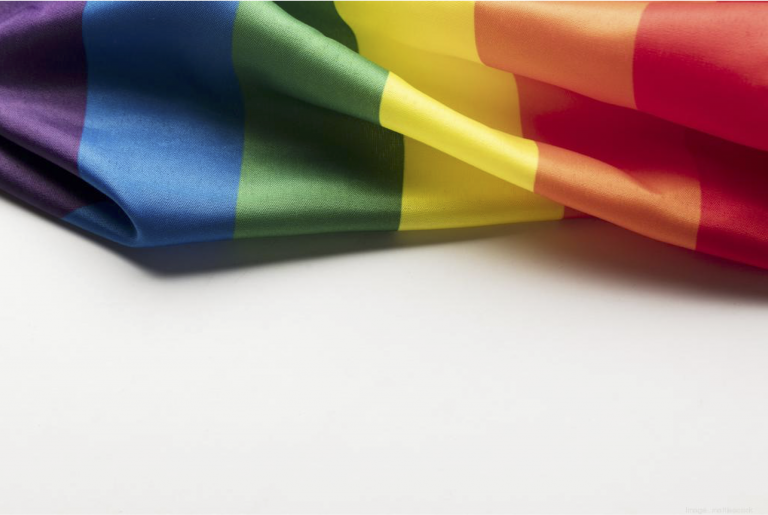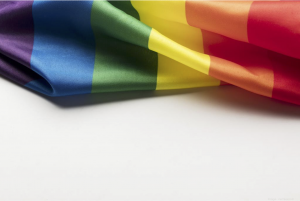 Victor Gimenez's calendar is filling up with coffees, meetings, networking events and more since he was named the new executive director of the Tampa Bay International Gay & Lesbian Film Festival.
He brings his film festival experience from Miami and Fort Lauderdale to the west coast of Florida. He officially started Nov. 15 and will work remotely until summer 2022.
He takes over leadership during the October festival's 33rd year, according to a release, overseeing everything from fundraising to programming and building a new community outreach effort. He'll also oversee newer programs such as the Trans Film Festival in November and the BIPOC Festival in June.
Where Gimenez sees opportunity for Tampa Bay's festival is in adding events and increasing community engagement — including the business community.
"One of the areas I want to actively explore for Tampa is to really work with employee resource groups and companies in the Tampa-St. Pete area," he said. "They can make it an event for their employee resource group and maybe sponsor a film. Tampa Theatre is great at making areas for those groups to gather and watch the film and create a sense of community for the group."
Overall, he wants the film festival to be more than just going to see films.
"I want people to know they're going to go there to see friends, be with friends, meet new people and engage as a community," he said.
The move is also timed right for his family. He and his husband, Edwin Scharlau, have two school-age children. It's a good time for them to change schools, plus they've always had an eye on the west coast of Florida for other family reasons.
By 
Pam Huff
   Managing Editor, Tampa Bay Business Journal