2 events,
A nostalgic and colorful peek behind the pages and personalities of International Male, one of the most ubiquitous and sought-after mail-order catalogs of the 80s and 90s.
3 events,
All The Awards I Never Gave You Caio Scot, 2021, Brazil, 17 min In the bathroom at an awards ceremony, an unexpected encounter between two young actors brings up unresolved feelings and a love story that may not have come to an end yet. Aura Guy Hodgkinson, 2022, United Kingdom, 10 min When given an…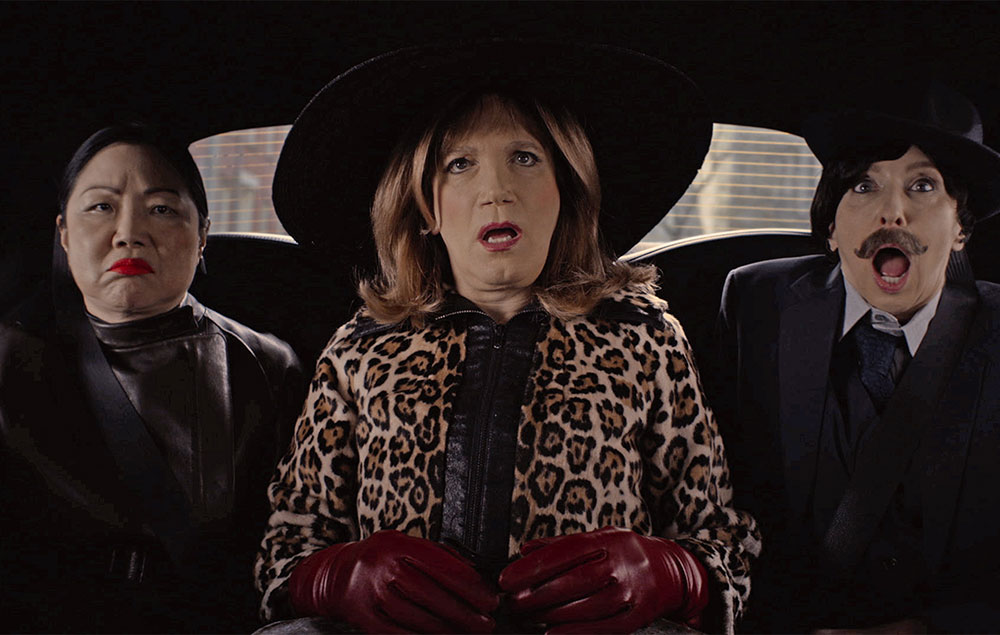 When the death of a close friend unearths the long-thought-lost final reel of a classic film, Jimmy (drag legend Charles Busch) and his cohorts each concoct underhanded schemes involving false romances, drag personas and maybe even vampires to cash in on a big sale of the film.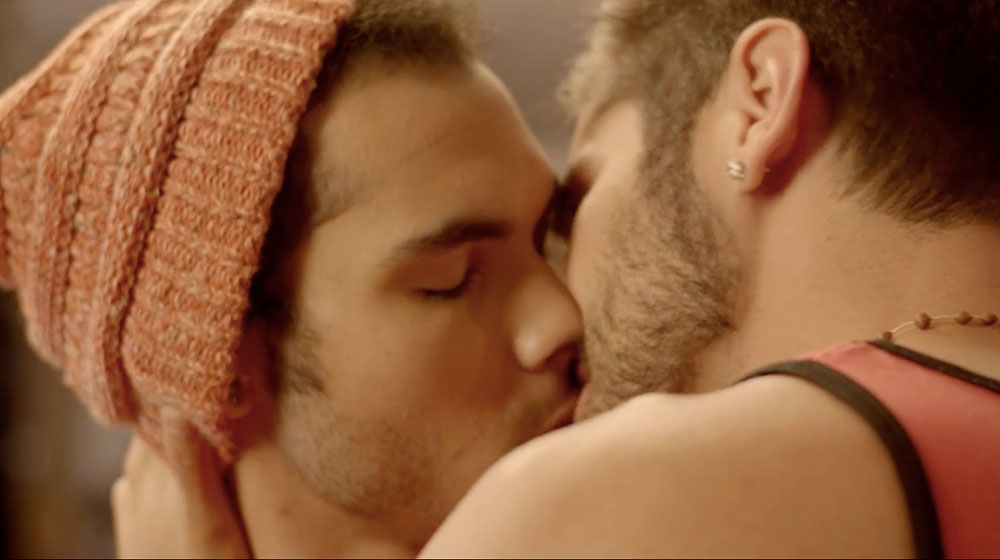 Gorgeous, hard partying Danny Maldonado was once about to conquer Hollywood. But at 35, his acting career has flatlined, his boyfriend has dumped him, and his long estranged drug-addict mother is dying.
1 event,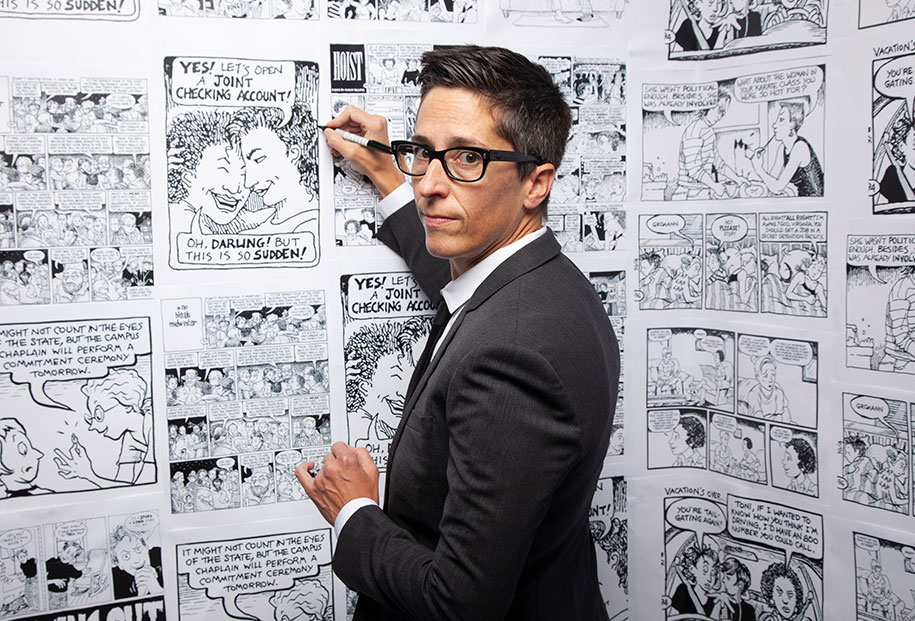 No Straight Lines chronicles the journeys of five scrappy queer artists from the margins of the underground comics scene to mainstream acceptance.
1 event,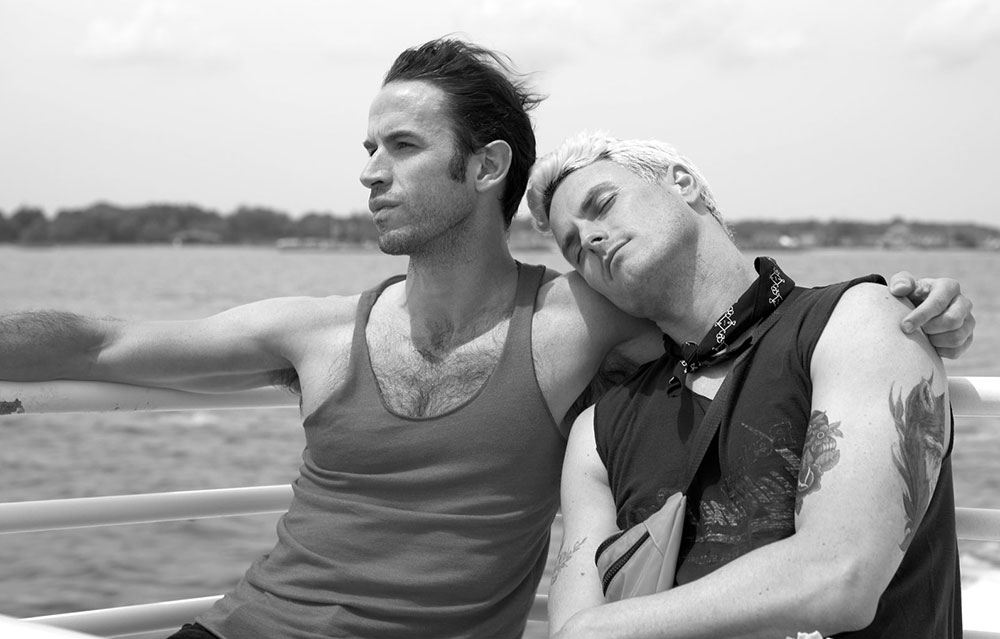 When his best friend and creative partner suddenly couples off and moves away, an ambitious New York drag queen determined for the limelight must reinvent himself or risk becoming an irrelevant solo act both onstage and off.
1 event,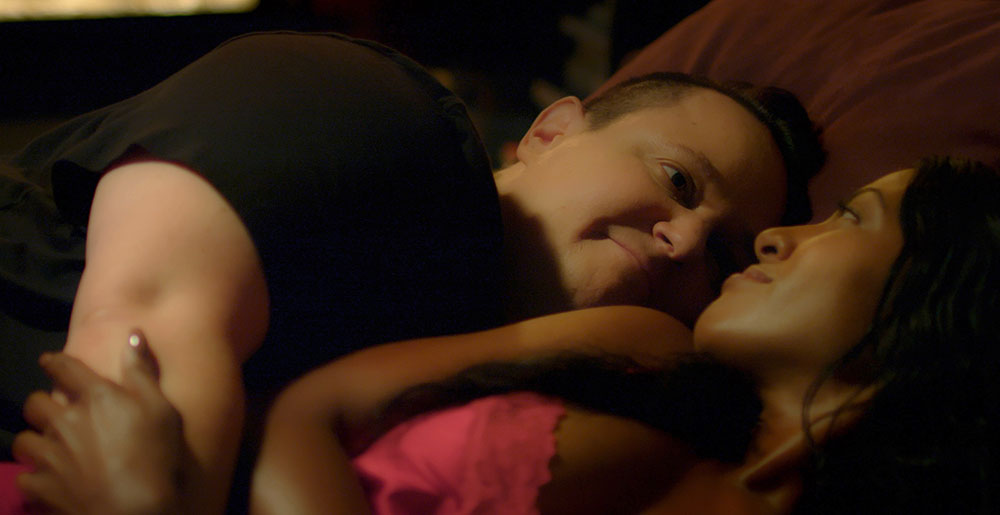 Jay, a non-binary 40-something photographer, attempts to move across the country to start her life over again in the midst of separating from her wife.
1 event,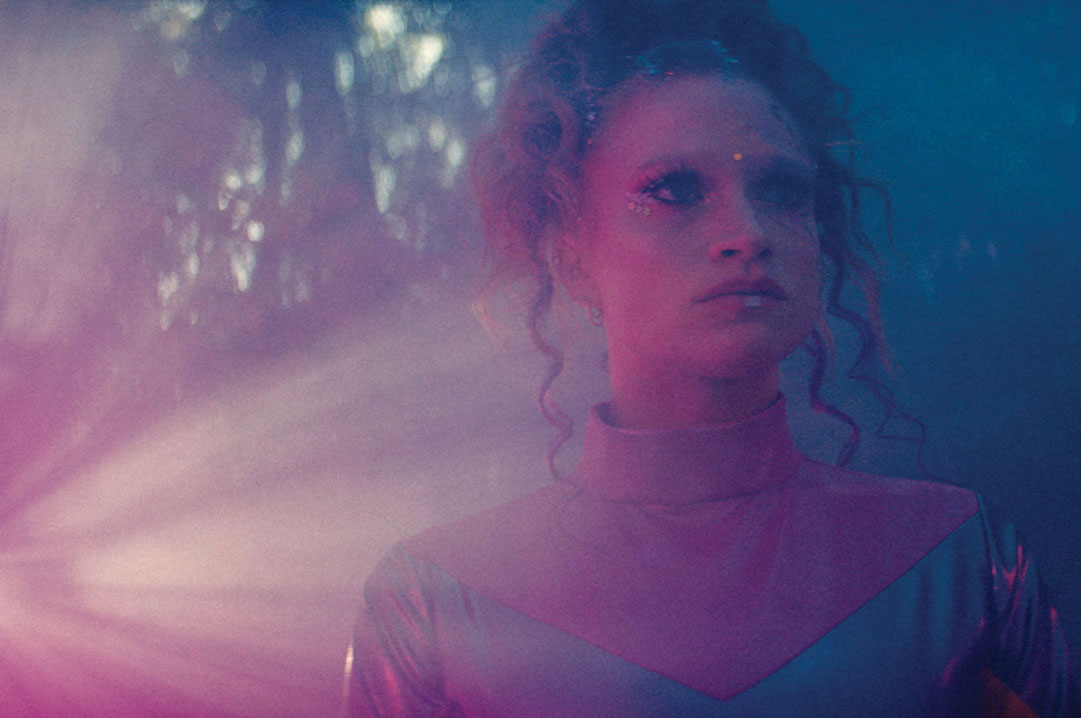 A curmudgeonly gay dwarf and his unstable, alien-obsessed neighbor are thrown together on an impossible road trip that will alter their strange friendship (and their sense of reality) forever.
1 event,
Join our Master of Ceremony Shaine O'Laine as he leads you through an incredibly fun night of great humor and a good time with Melissa Nichols, featuring Kye Saunders, and headlining Jenn Snyder.