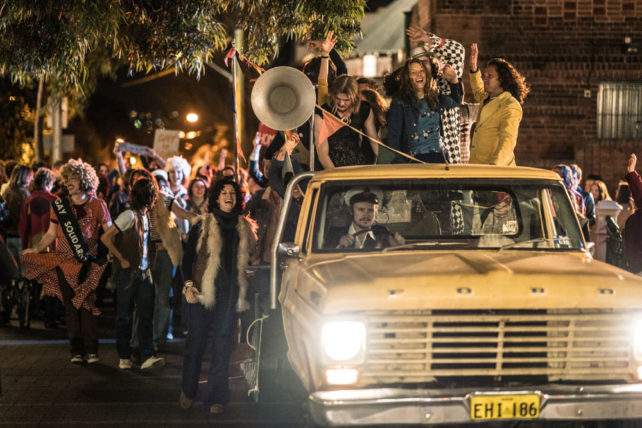 In 1978, when the push to decriminalize homosexuality in Australia stalled, a group of activists decide they must make one final attempt to celebrate who they are. They get a police permit, spread the word.and on a freezing winter's night, cloak themselves in fancy dress, join hands, and parade down oxford street. But they have no idea what is to come and that the courage they find that night will finally mobilize the nation..
You Might Be Interested In ...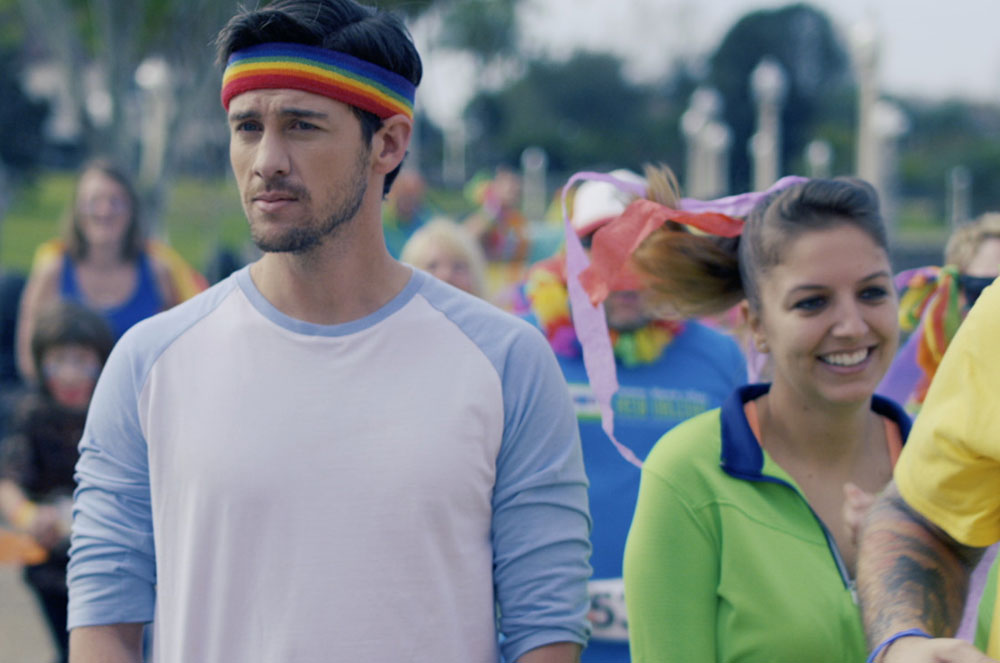 At the End of The Day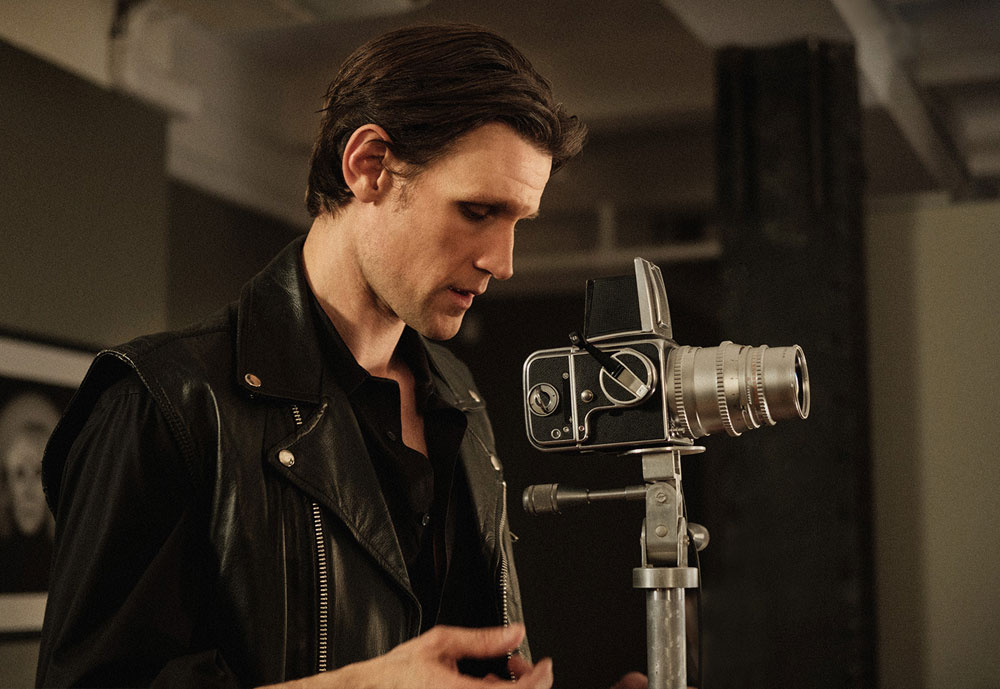 Mapplethorpe – NARRATIVE CENTERPIECE
Still Waiting In The Wings
There are no upcoming events at this time.