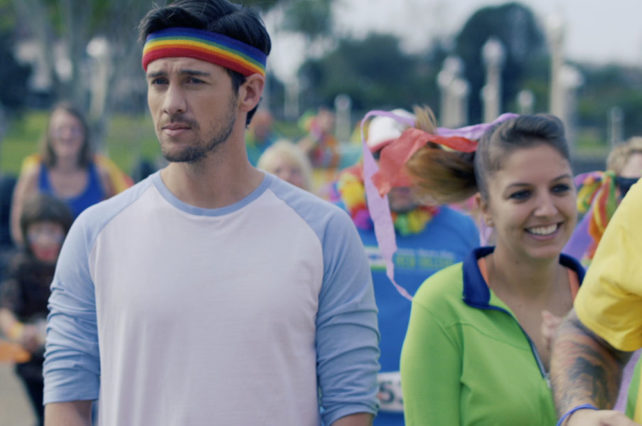 After losing his wife and counseling practice, the only thing Dave Hopper has going for him is a part-time professorship at his alma mater, a growing Christian college in Lakeland, Florida. The college's plans for growth hit a snag when the property they plan to develop has been promised to a gay support group that intends to open a LGBTQ homeless youth shelter.
You Might Be Interested In ...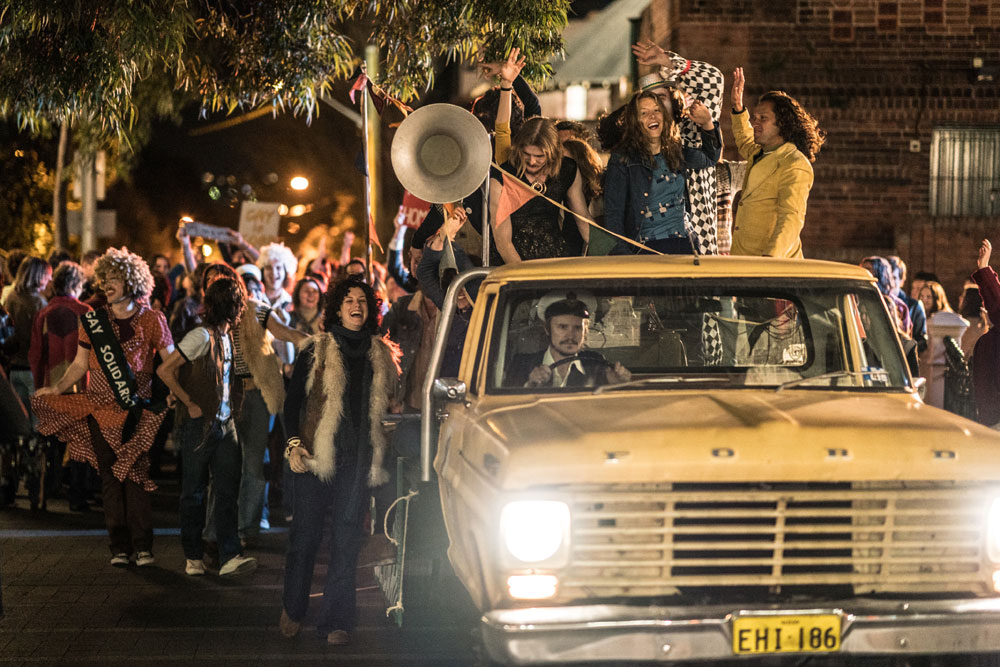 Riot
Still Waiting In The Wings
Tucked
There are no upcoming events at this time.