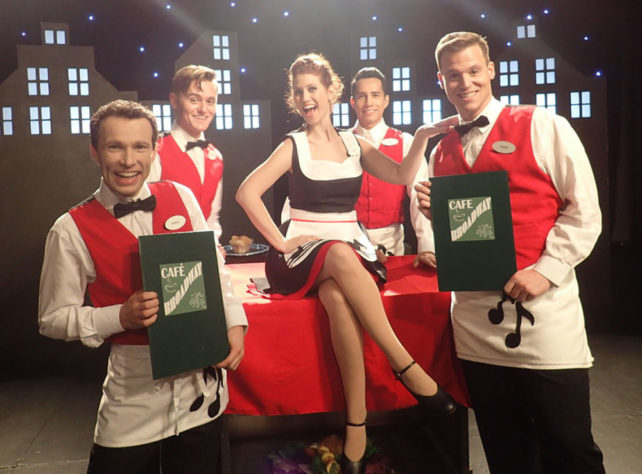 Still Waiting In The Wings
From the director of the popular Eating Out series, comes this over the top musical comedy, chock full of familiar faces and toe-tapping musical numbers. Anthony is waiting in the wings for his big break, but gets help from boyfriend Lee and friends Rita and Tony, when a position opens up at Café Broadway. The ragtag team slings hash and belts out tunes on a nightly basis, just footsteps from the bright lights and big stars.
You Might Be Interested In ...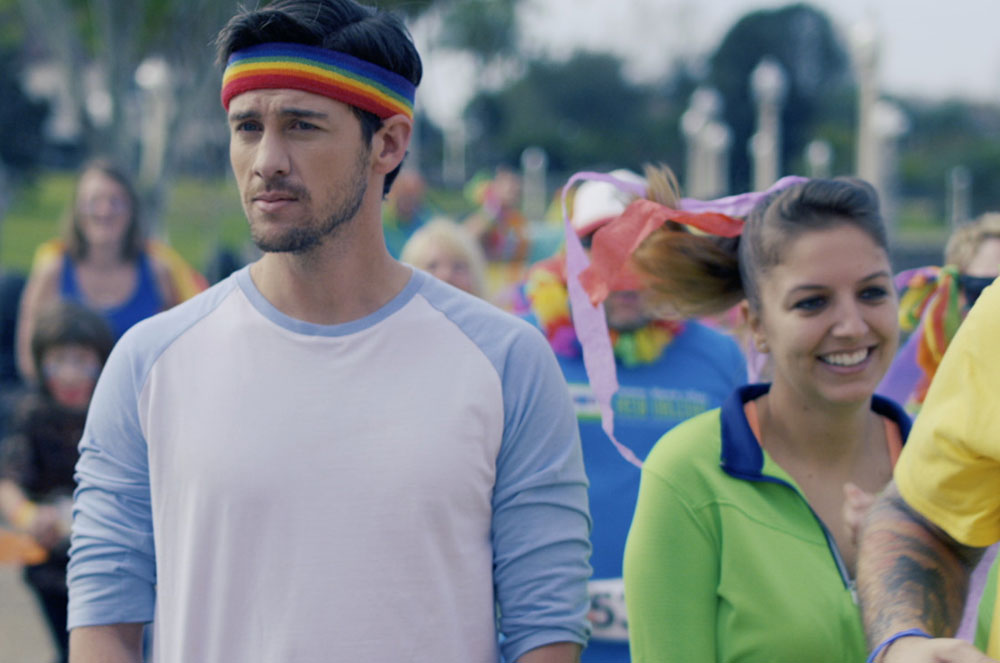 At the End of The Day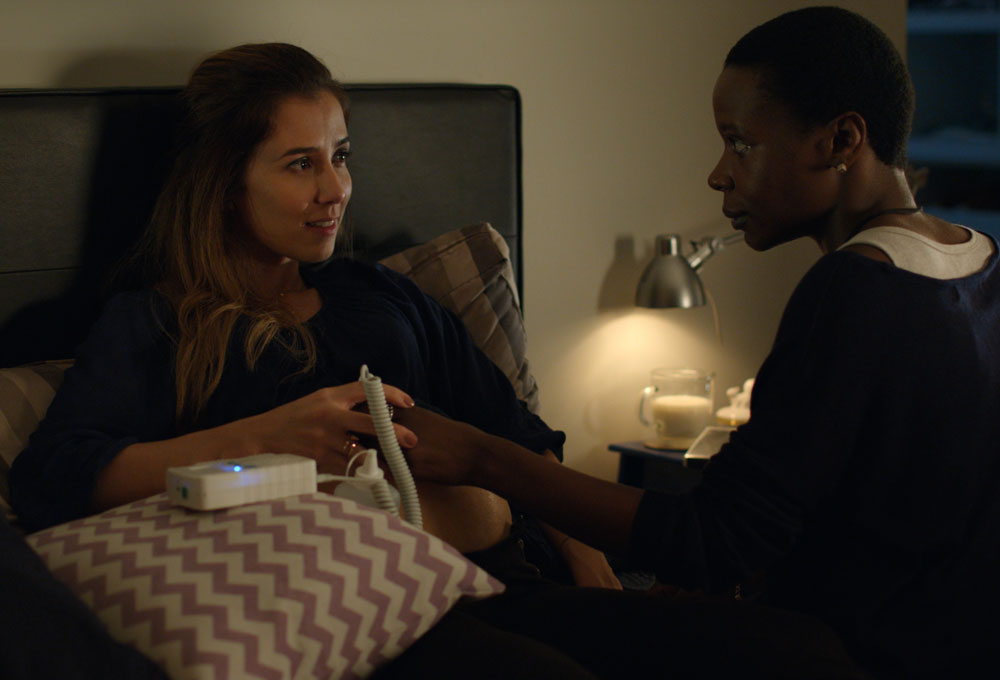 GOOD MANNERS (As boas maneiras)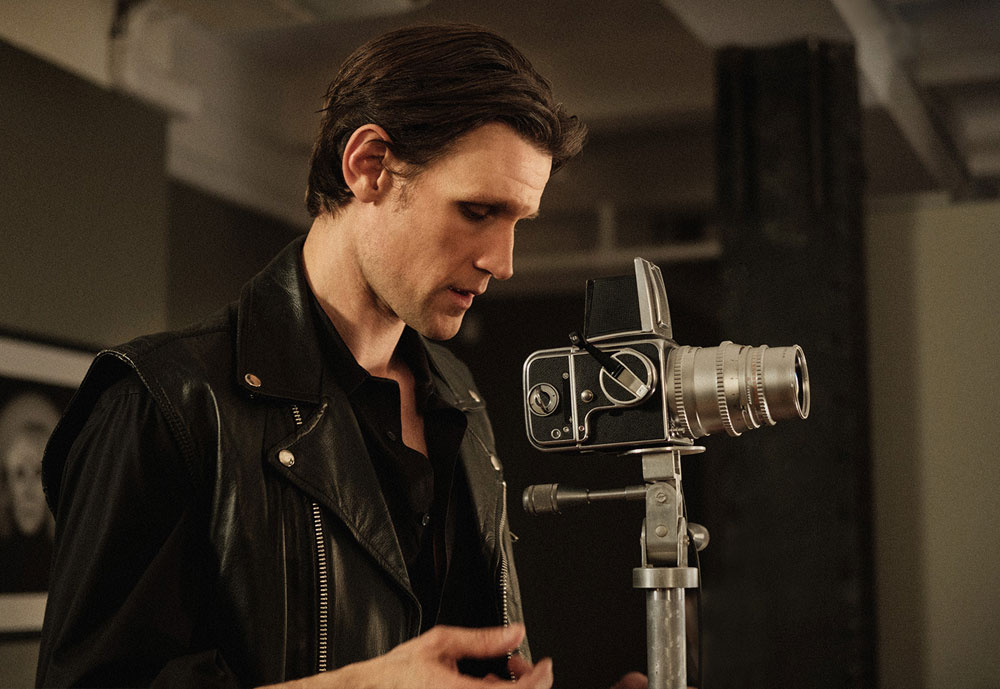 Mapplethorpe – NARRATIVE CENTERPIECE
There are no upcoming events at this time.