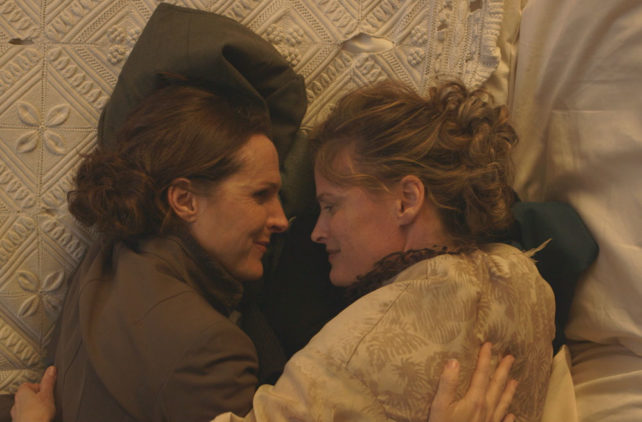 Finally, Emily Dickinson as we always knew she must be - a passionate, funny, endearing woman in love with Susan Gilbert. Molly Shannon's Emily throws her bloomers over her head and dives into the pleasures of stolen kisses and red-hot passion, despite the trappings of petticoats and the oppressive roles for women.
You Might Be Interested In ...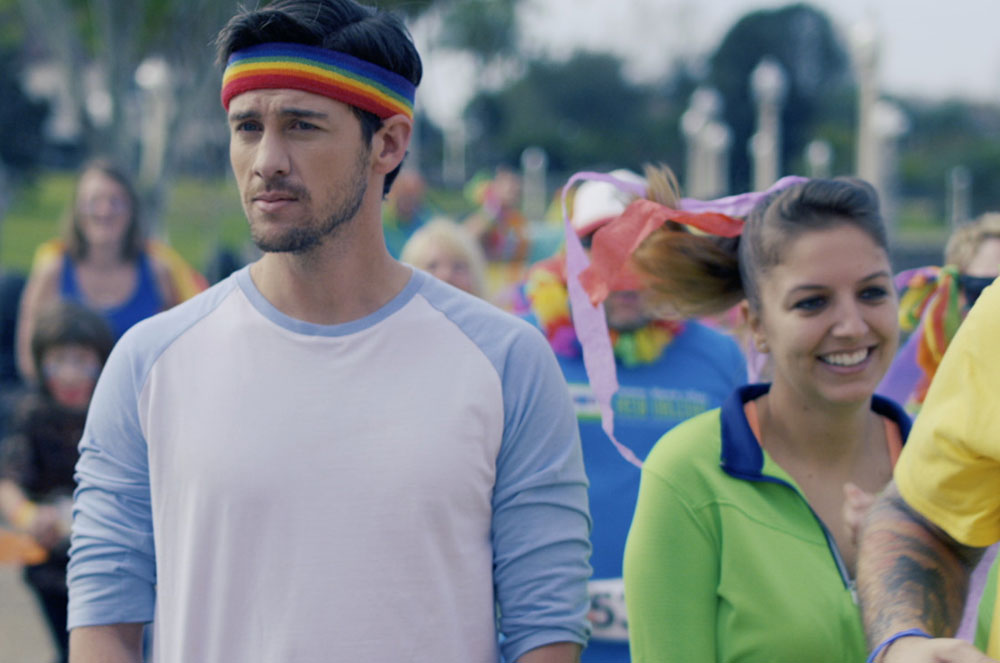 At the End of The Day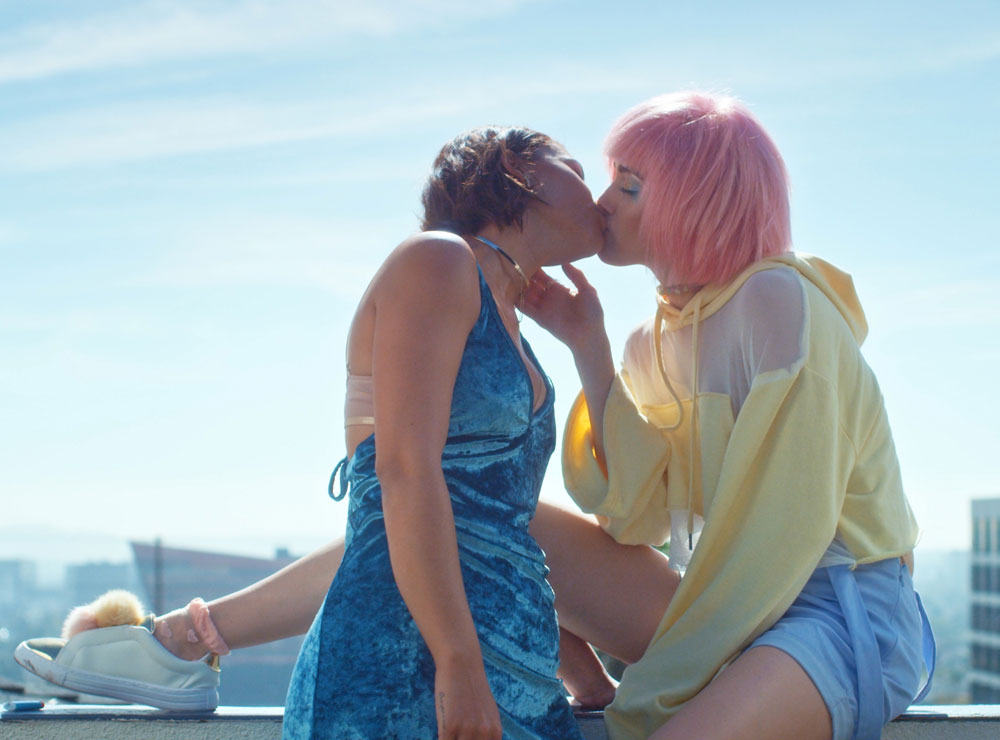 Daddy Issues
There are no upcoming events at this time.